RAD designs and manufactures furniture in Los Angeles, California.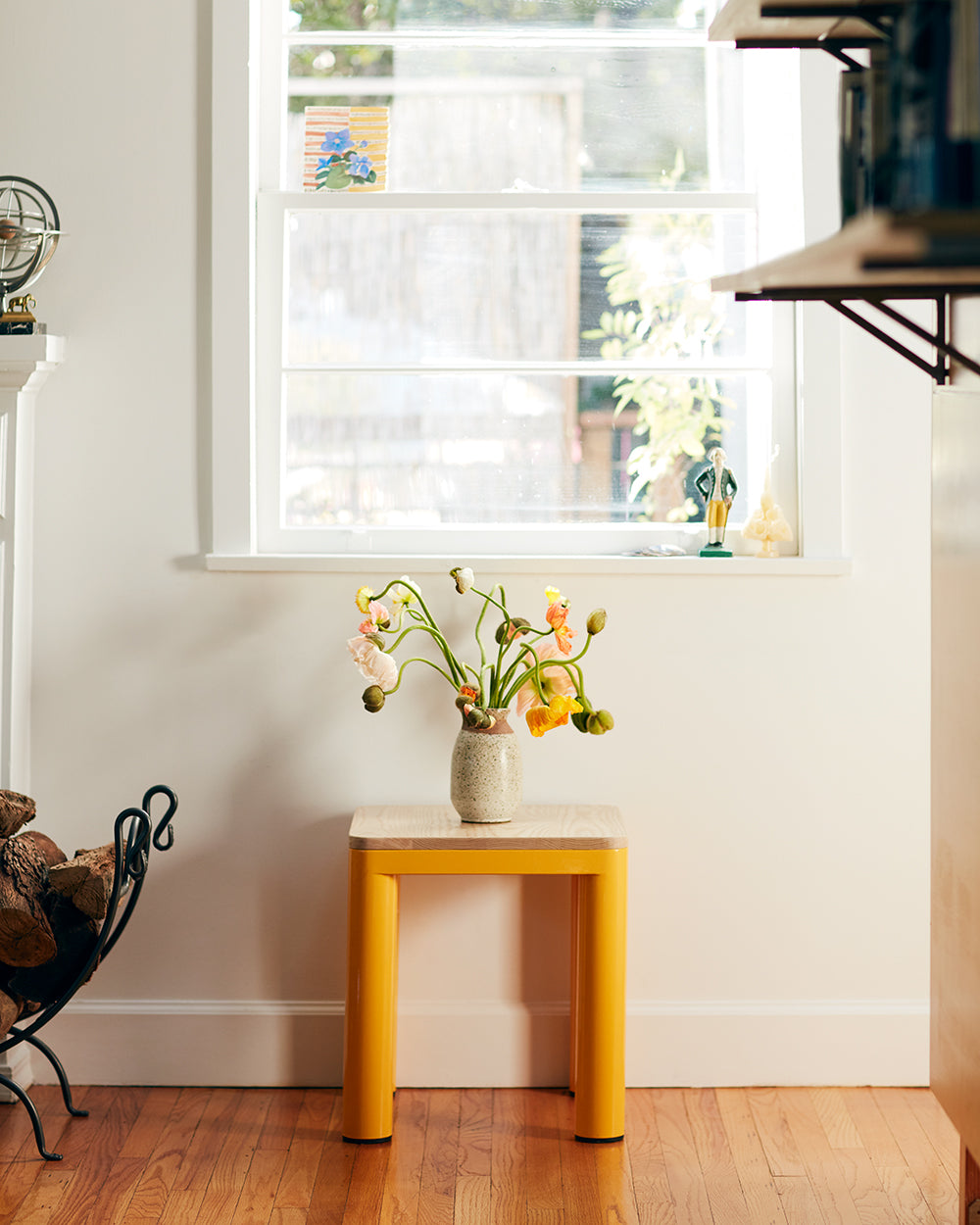 Everyday Beauty
We focus on the details and look for beauty in the routine. Our pieces are made to live with you for years to come, so pile on your day, hang your bag, and sprawl out with a book you can't put down. No special occasion needed -- we put extra attention into the everyday.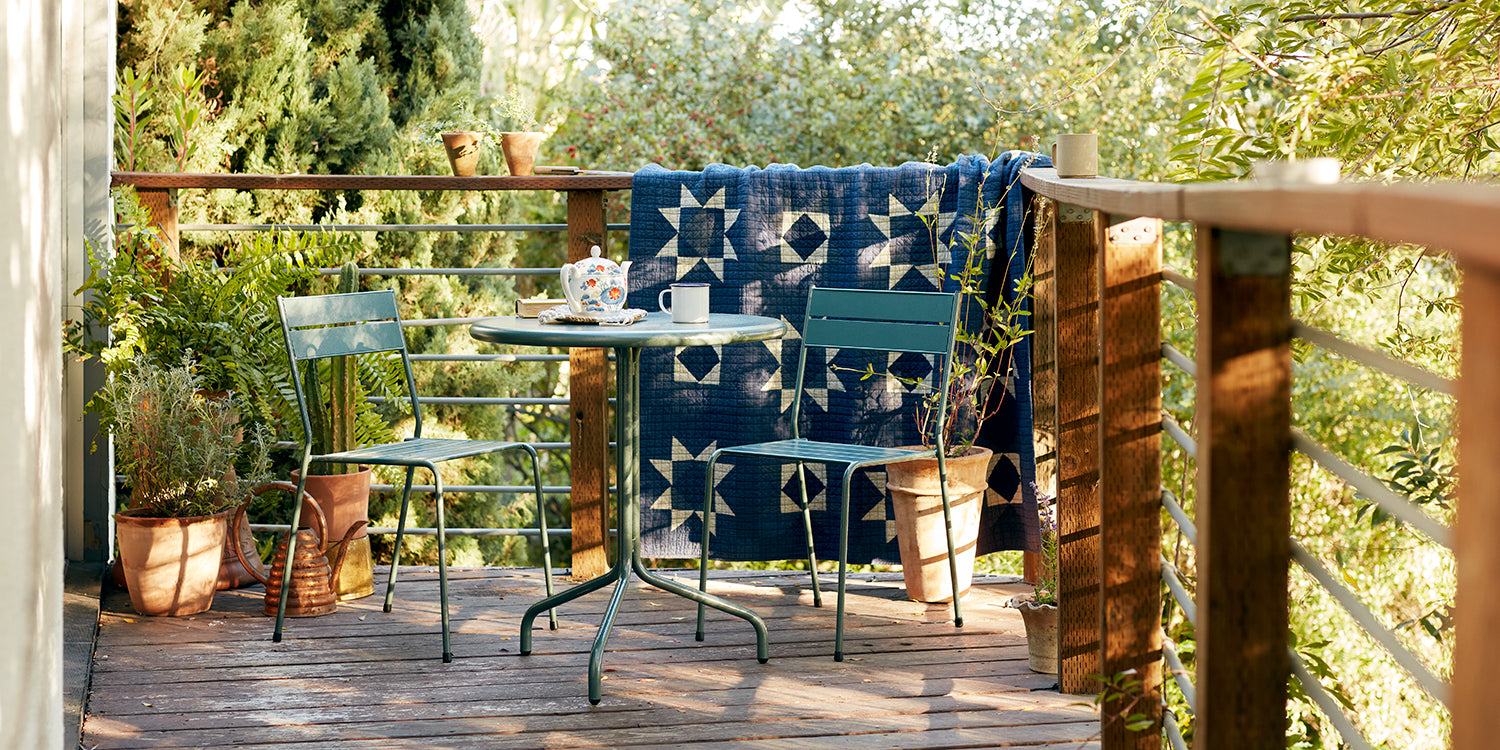 Our LA Community
We design and manufacture in-house at our fabrication shop in Los Angeles, along with a network of talented manufacturing partners in and around the area. Prioritizing local production allows us to employ and collaborate with members of our own community to bring our designs to life.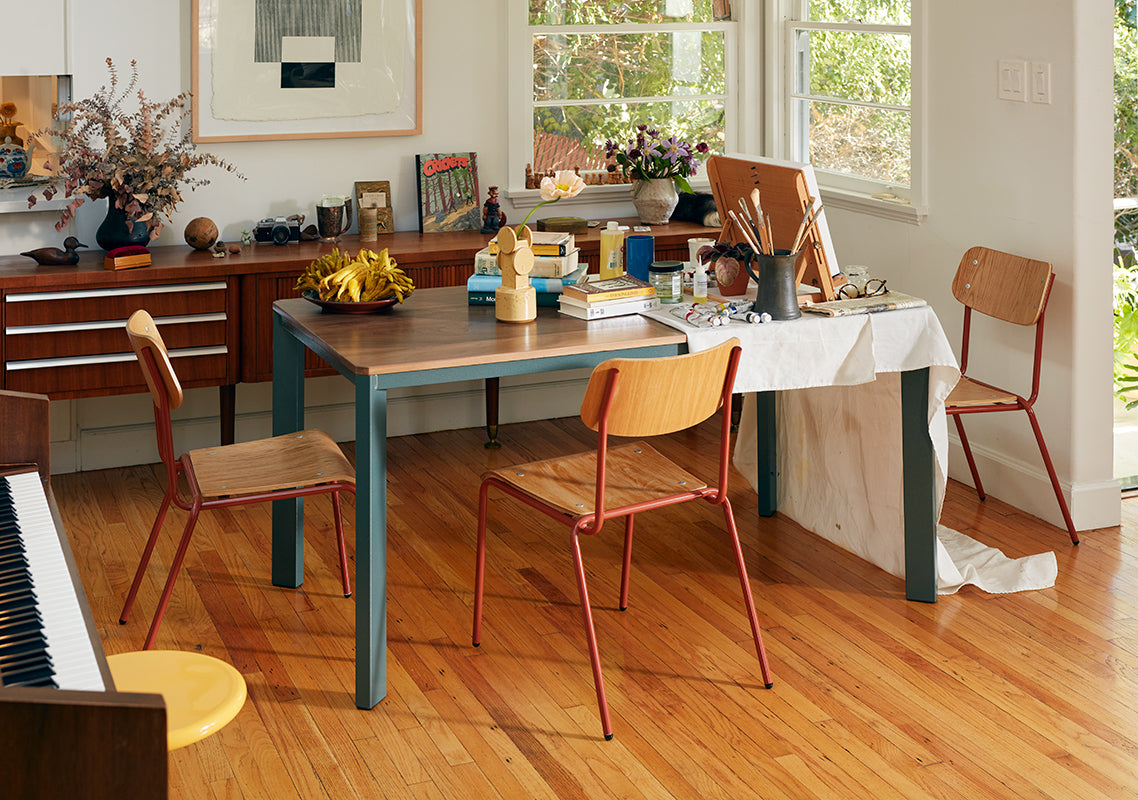 Quality at Any Quantity
In 2010, we started crafting one-off welded steel tables for friends. More than a decade later, our simple pieces have grown with us, continually perfected along the way. Today we're still making furniture for friends, but our friends now include brands like Sweetgreen, Nike, and Whole Foods. To our long-standing clients who have been here since the beginning, thank you for growing with us and making us better at what we do.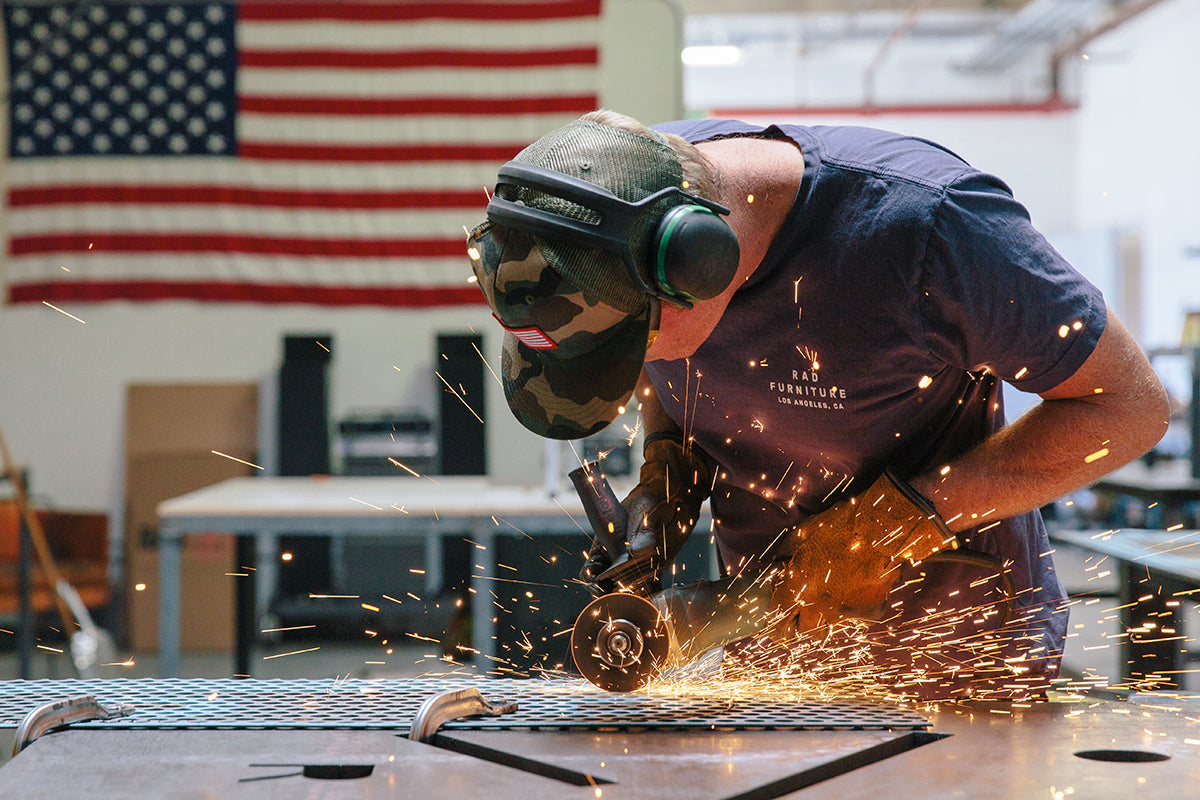 At Your Service
There's a team of RAD individuals behind every product, and we're here to answer questions, talk shop, and explore ideas. If there's something we can help you with,let's talk.
let's talk.